If you thought that the very existence of plants is only for carbon dioxide and oxygen, then it is time to refresh and upgrade your thinking. Apart from playing the role of nature's purifier and oxygenator, plants emanate positive energy by devouring negative vibes. If you want to get the most out of Positive energy plants, then all you have to do is introduce the below plants in your homes and office, and witness the miracle it does to your space.
When Indoor plants are introduced in your homes and office, wonder takes place not just psychologically, but also physically. They liven the living space by creating peace, beauty, color, and the most important thing, purifying the air.
Moving ahead, let's take a peek at some of the amazing Positive energy plants for a calm, beautiful, and peaceful space.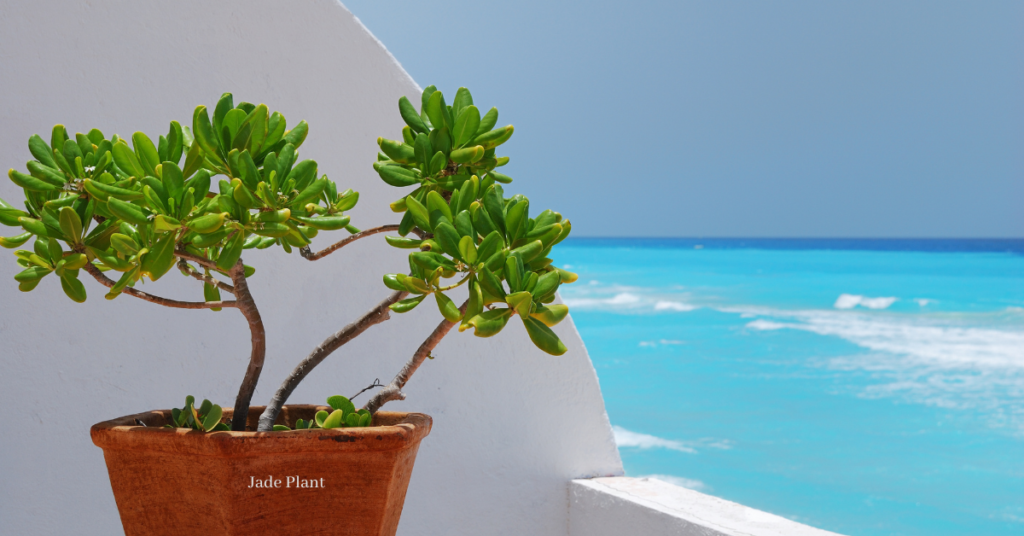 When we think about indoor plants, the first picture that pops out to mind is the Jade plant or the Money Plants. Their striking feature and popularity come with many benefits as it is often related to prosperity, good news, and fortune. It is a low-maintenance plant that holds up the power to remove bad vibes by cleansing the air, thereby limiting stress and negativity around. It is also a known remedy for diarrhea, nausea, and headache.
Jade plants are a beautiful décor that gives the space color, beauty, and energetic feelings. It is the best replacement for ventilators emitting clean oxygen.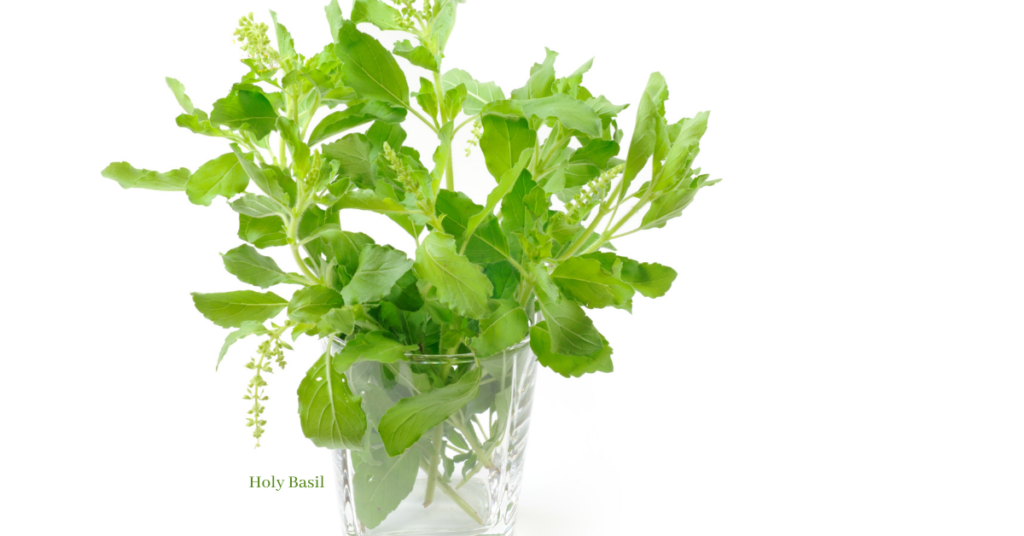 Popularly known as the Tulsi, Holy Basil is one of the most common spiritual plants that are found in almost every Indian home. Its heavenly medicinal properties make it one of the must-have plants to grow in your living space. It absorbs harmful gases like carbon monoxide and carbon dioxide while emitting oxygen continuously for at least 20 hours every day.
Holy basil has been tagged as one of the most-recommended Positive energy plants for its antioxidant qualities that remove bad energy and vibes in the environment, making it a fresh and better place to live. The plant is considered a gift from God as it is a natural disinfector and germicide, protecting humans from all kinds of infections and diseases. You can Buy Plant Online and gift your loved ones' health and prosperity.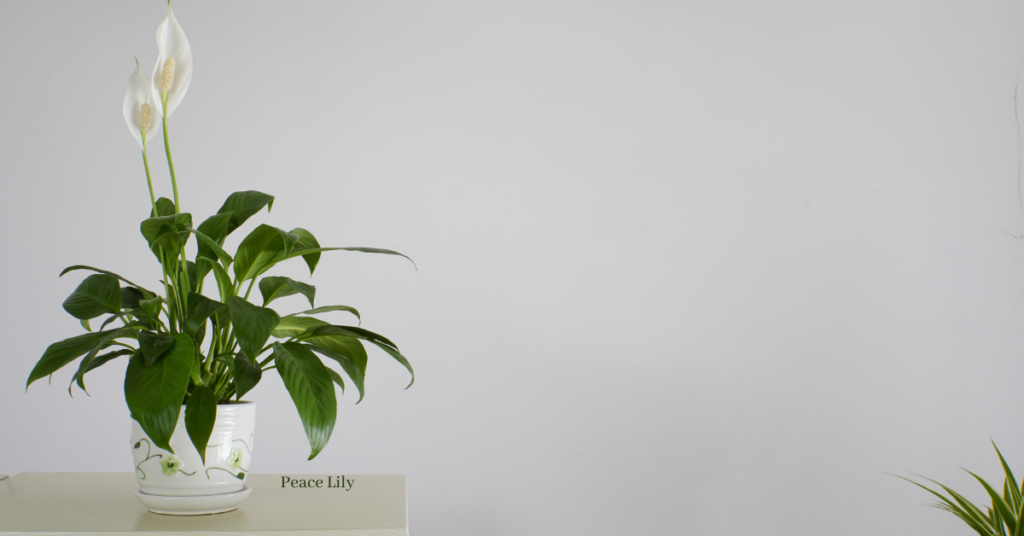 The very name Peace Lily defines the properties of the plant and is a symbol of peace, purification, and tranquility. It is the best décor playing the perfect role of the house or Office plants. The mere presence of plants instantly improves mental health, purifying the air, and adding beauty and color to the indoor space.
They are the Air Purifying Plants removing harmful toxins like trichloroethylene, ammonia, benzene, and formaldehyde. Since they come under the category of low maintenance plant, the only thing it must be taken care of is to keep away from direct sunlight, while watering it regularly.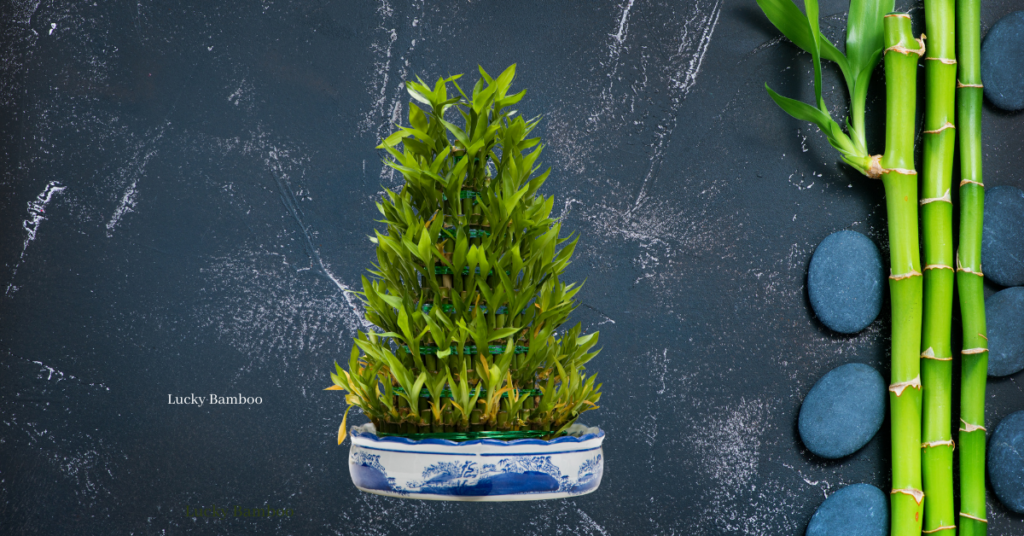 Being one of the most popular and common indoor plants, Lucky Bamboo brings prosperity, happiness, and good luck. The plant absorbs a high amount of carbon dioxide when compared to other plants, making the space healthy to breathe. It is also used for medicinal purposes acting as a fast healing process for wounds.
Lucky bamboo is a low-maintenance plant, perfect for amateurs and busy souls. You can get the best deal in an Online nursery for plants and gift yourself or your loved ones' health, happiness, wealth, and prosperity.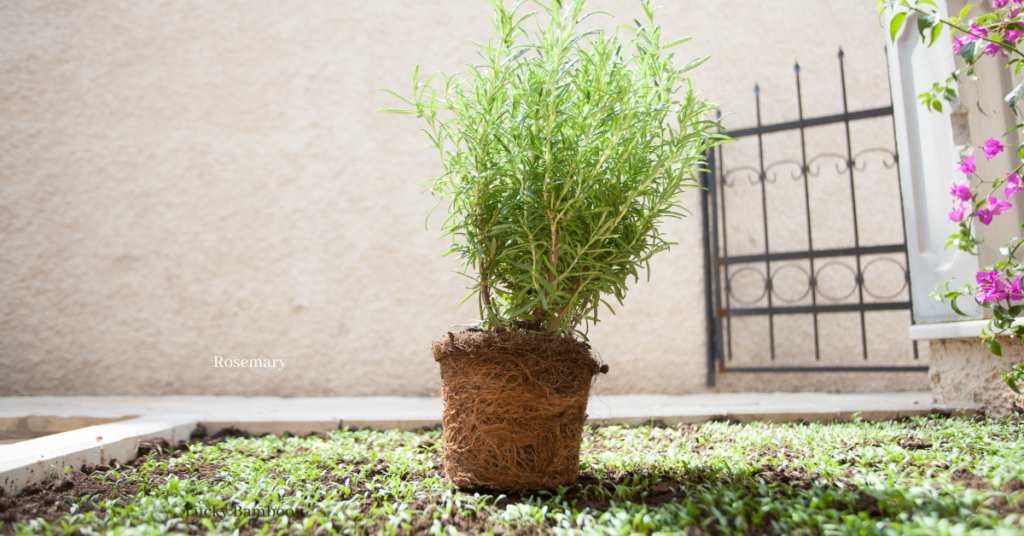 Rosemary plant is limited not just to elevate and enhance your dishes but plays the perfect role of being the best Positive energy plant. The plant boosts mental and physical health by removing harmful toxins and chemicals, keeping the indoor space fresh and healthy. Its strong smell immediately uplifts the mood, reduces anxiety, improves memory power, heals sleeping issues, and depression.
Rosemary is a traditional medicine belonging to the mint family. It is an attractive plant with beautiful blue flowers and evergreen leaves. Its fibrous bark and interesting properties and features make up the perfect Bonsai plant.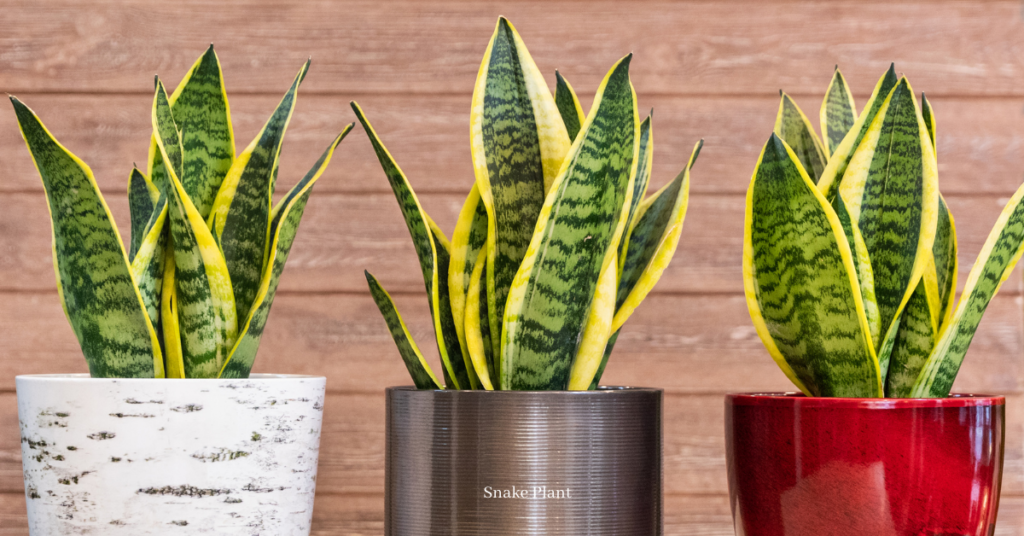 Popularly known as the mother-in-law's tongue, the Snake plant is a popular positive energy plant with very few maintenance requirements. Its air purifying qualities removes xylene and formaldehyde from the atmosphere, naturally cleansing the breathing space. The plant also emits positive energy and cheerful vibes, best-suited in places like homes and offices.
These plants are very easy to take care of and can grow well in apartments, offices, windowsills, and so on. The plant can grow well in both sunlight and shady place, while tolerating drafts, under watering, and dry air. Snake plants can be easily availed in Best online plant delivery in India or in a nursery near you.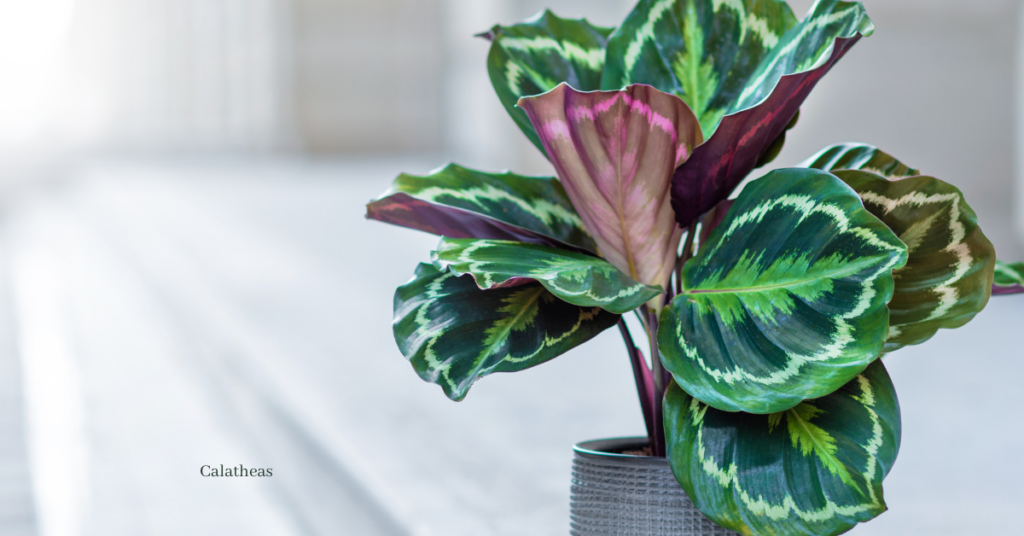 Calatheas is one of the popular plants serving as a decorative piece for both outdoor and indoor purposes. Their colorful, striking, and bright green presence lightens up the living space, improving moods, lowering stress and tension. It is a low-maintenance plant and requires no direct sunlight, with moderate watering. The plants are known to create a soothing and productive workplace, symbolizing a new beginning. There are varied types of calatheas, where some are flowering plants, while others come in hues of green. This plant is considered an excellent gift for someone who is starting a new job or for housewarming parties, silently passing on the message for the new and prosperous beginning.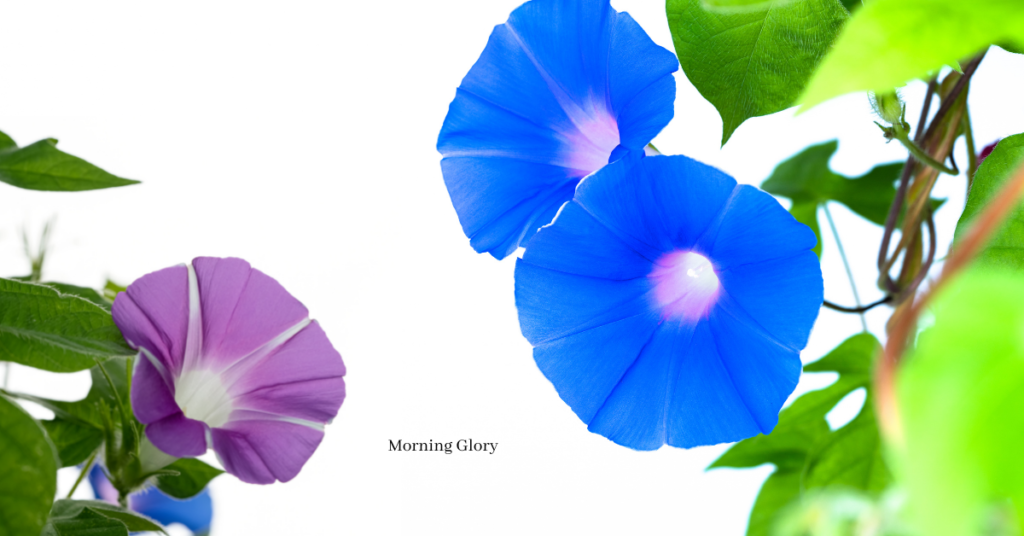 The presence of Morning Glory offers tranquility, peace, and beauty. They symbolize love and innocence. The plant was earlier grown as a decorative purpose for many centuries until lately, the experts found it's another striking feature which takes the right name for Positive energy plants. They are flowering plant that glows in purple, hot pink, red, blue, yellow, and white to name a few.
The reason these flowers are mostly used during proposals and wedding is for their positive vibe feelings. And when grown in homes and offices, the plant apart from beautifying place also enhances and lightens the mood and mental pressure. They are the best Online plants easily available in the nursery too.
If this has excited you to invest in plants, then look out in Taru Vatika. They offer a wide range of plants that deliver to your place safely and securely. They are also one of the Best online plant delivery in India. So make your living and working space a sweet and safe space, bringing only positive and happy energy.