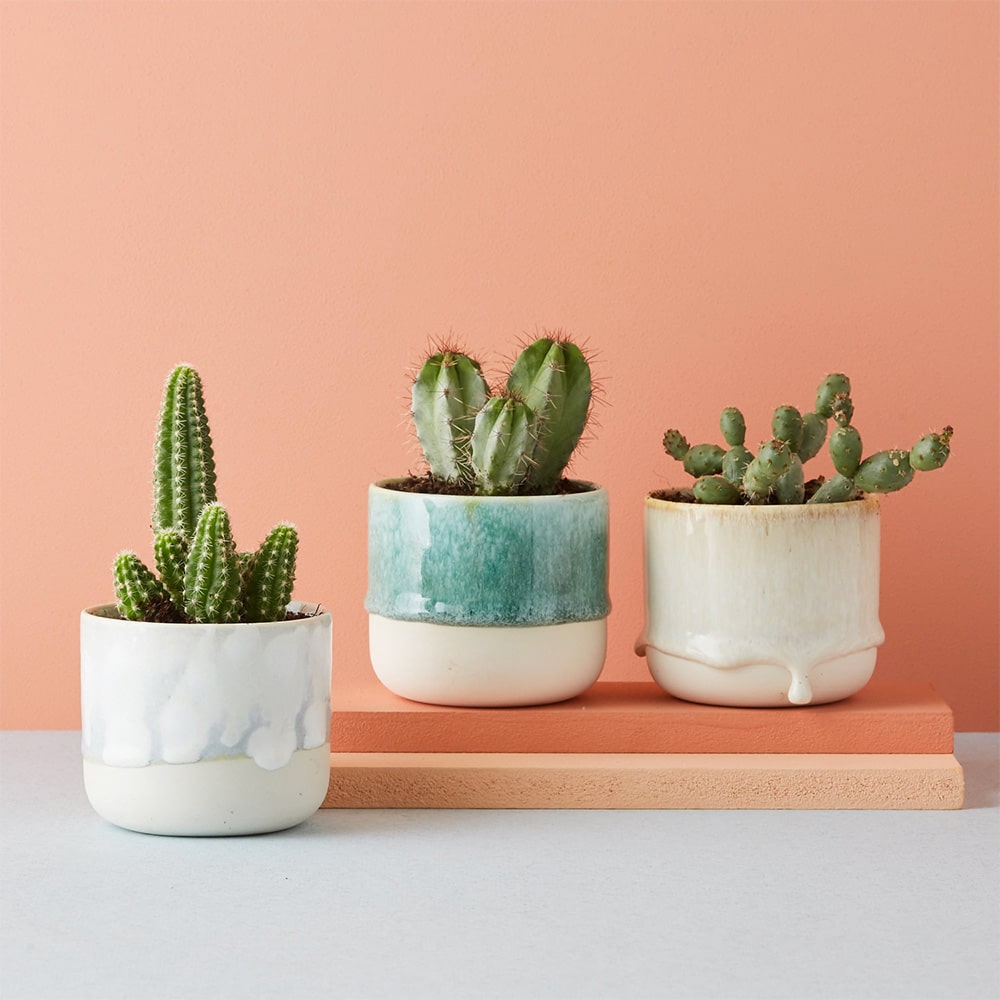 Terradium Collection
Plants
Terrariums
Succulents
01
03

FALL / SUMMER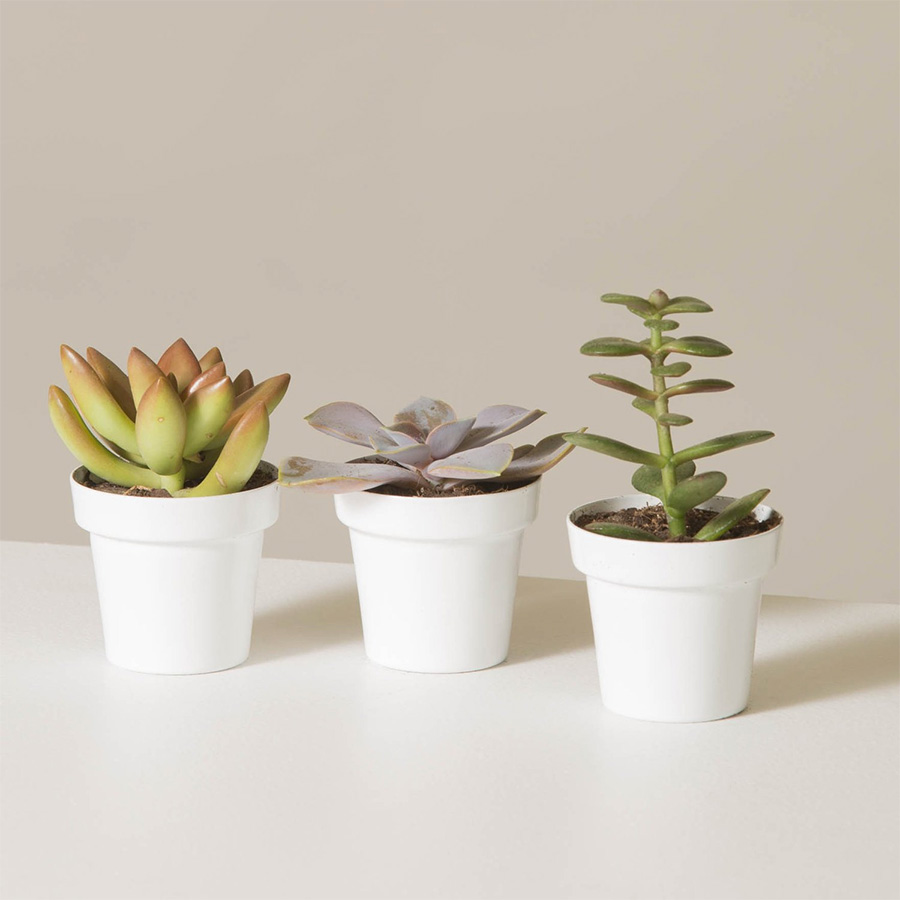 Plants Collection
Plants
Terrariums
Succulents
02
03

FALL / SUMMER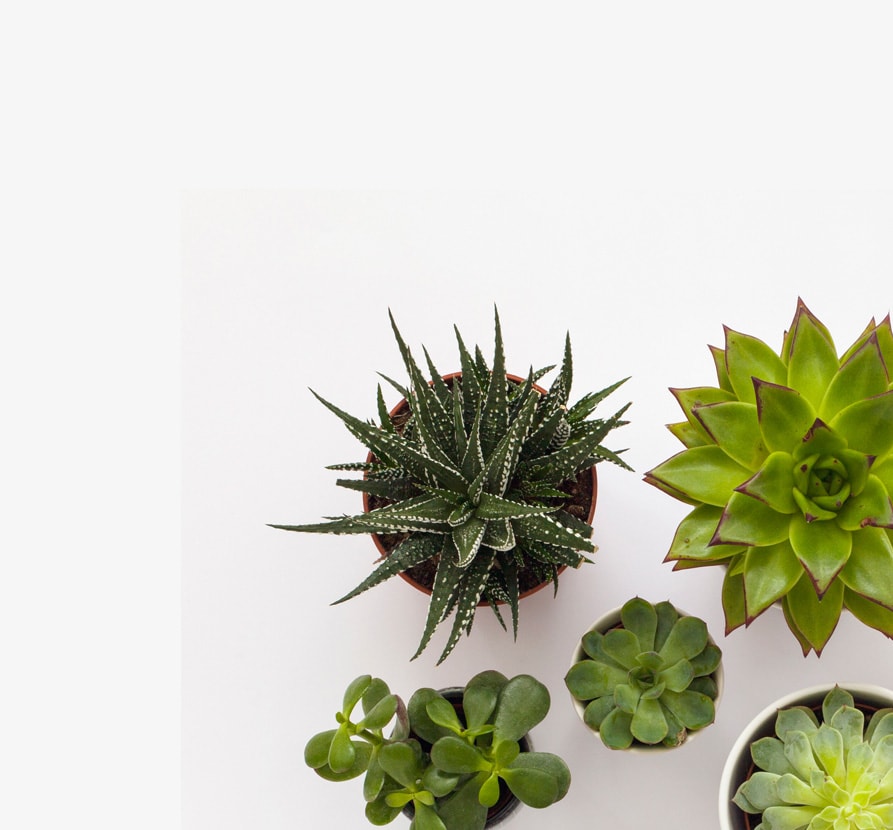 Succulents Collection
Plants
Terrariums
Succulents
03
03

FALL / SUMMER
Find your dream plants
New Summer Collection
About Taru Vatika
Welcome to Taru Vatika
Plants and samplings are reasonably priced. We always feel to great to visit to your site to purchase more variety of plants in future. Thanks to TaruVatika and your team.
Got the plant in a super awesome packaging. We are experiencing an abundance of greenery on the plants we purchased from you earlier. Thank you Taru Vatika.
Excellent service. I received my plants in excellent condition and beautifully packaged. My first order from you, I'll definitely be back for more!
I received my order this week and all of the plants were in excellent condition. I would definitely recommend you to anyone who wants indoor plants.
All in One online shop for plants or flower lovers. Nice Collection of plants with variety at decent rates. One must visit here if need plants, flowers and much more .
TaruVatika is the place that has everything you need for gardening. Flowers, kitchen gardens of all kinds are available here. If you love gardening & nature, this is the place to be.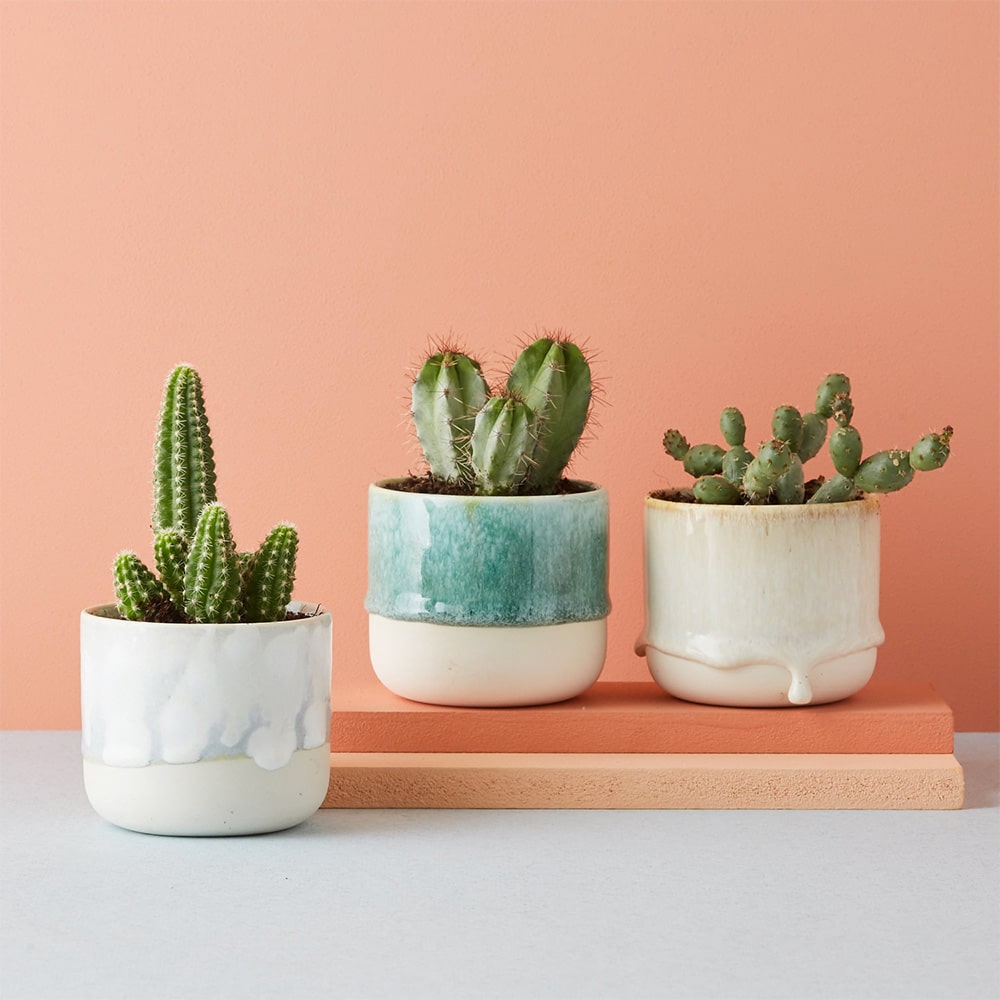 Terradium Collection
Plants
Terrariums
Succulents
01
03

FALL / SUMMER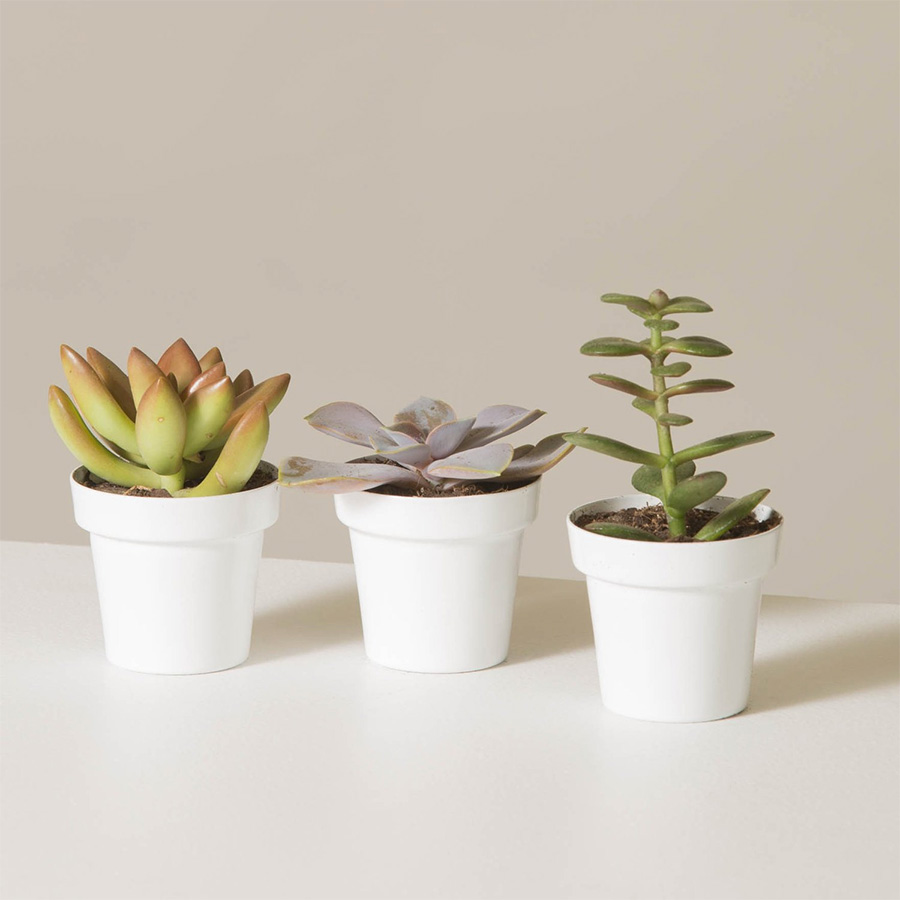 Plants Collection
Plants
Terrariums
Succulents
02
03

FALL / SUMMER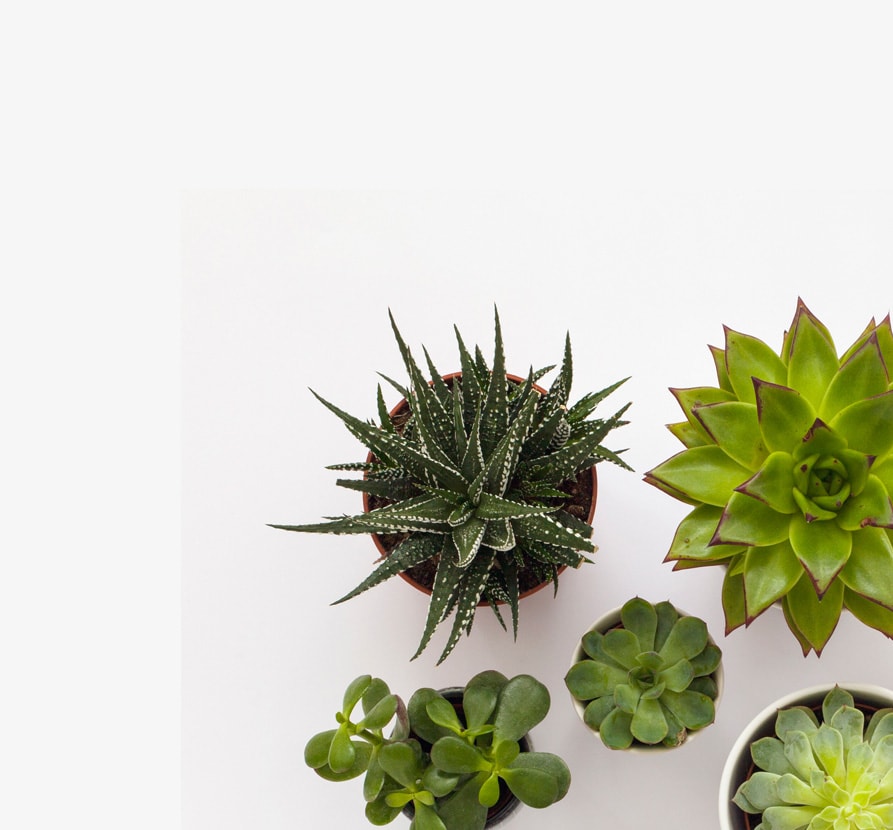 Succulents Collection
Plants
Terrariums
Succulents
03
03

FALL / SUMMER
Peperomia Ripple Ruby Large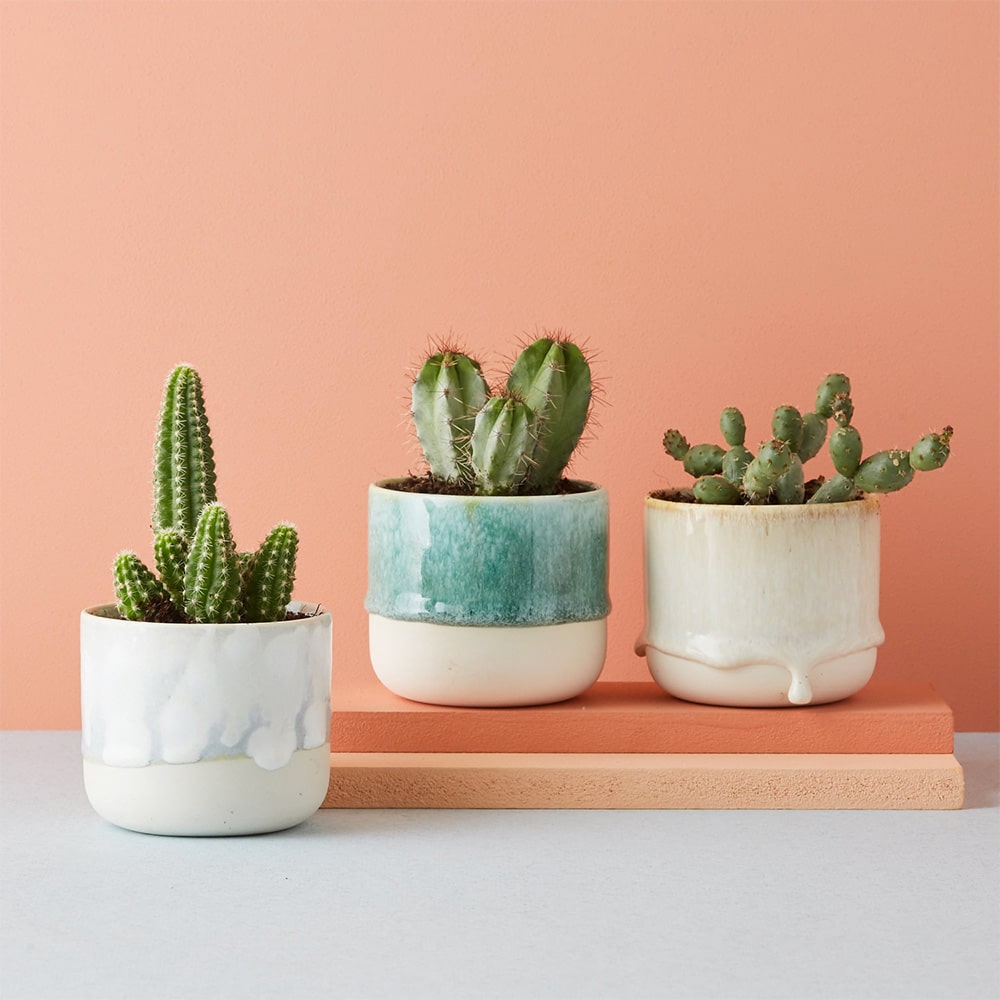 Terradium Collection
Plants
Terrariums
Succulents
01
03

FALL / SUMMER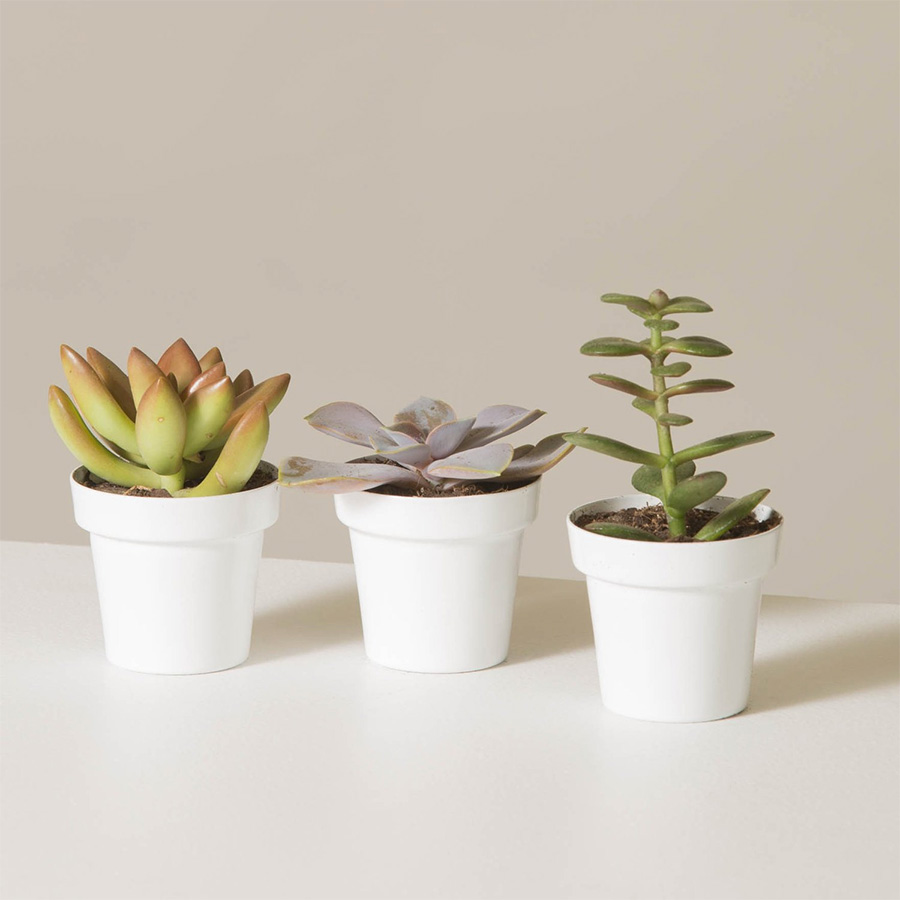 Plants Collection
Plants
Terrariums
Succulents
02
03

FALL / SUMMER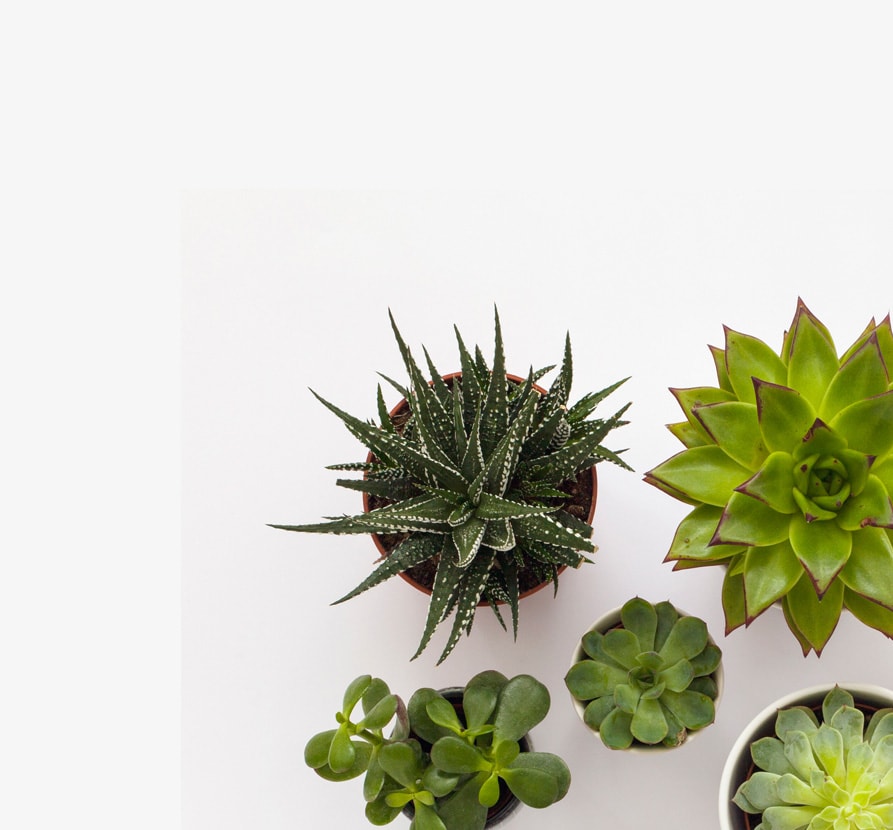 Succulents Collection
Plants
Terrariums
Succulents
03
03

FALL / SUMMER
Peperomia Ripple Ruby Large