Here comes the season for lovers, as Valentine's Day is around the corner; it's time to get ready for a perfect dance lightened with smooches and hugs. However, it's not just about lovers these days; you could gift your besties or someone who stood by your side when everything went down the hills or someone who is way more special than everyone else. Anyways, Valentine's Day gifts are always special and it's time for you to decide what to give them and how to present them expressively.
Make this V-Day a special one by giving your partner in crime freshly-cut flowers or a potted houseplant that will flourish your relationship and bloom beyond the winter season. Whichever plant you choose for your loved one this Valentine's Day 2022, make sure it makes an impact on them. Indoor plants are highly attractive as they would be a visual treat for plant lovers. The plant gifts on this day would be admired and relished for a longer time than a box of chocolates or a casual bouquet of roses.
How to choose the best plants for Valentine's Day 2022?
From dazzling blooms to fabulous foliage there are n-numbers of plants available online. Online plants can be trusted and relished for a long time just like you buy plants in a store or nurseries within reach. Radiate out by giving your closest and most cherished houseplant instead. If you want your emotions to be expressed this V-Day, then say it with romantic plants.
Flowers might be the first option for plant lovers but instead of giving out a flower or bouquet of roses try indoor plants that are aesthetically pleasing and humble. From heart-shaped leaves to intoxicating fragrances, some plants are considered as a symbol of love too. Few plants are to be deemed as a valentine day gift and some of them are given below: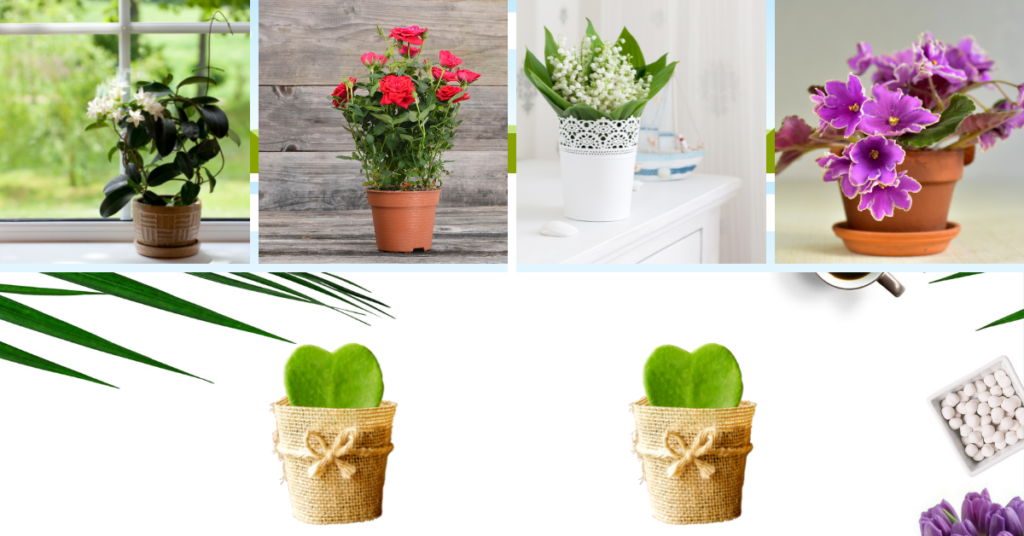 Jasmine:
We all are familiar with Jasmine as they are widely used in India for the seductively charming fragrance of its flowers. Not just the flowers but also the jasmine oil is also known as one of the multiple effective aphrodisiacs. This exotic and beautiful orchid symbolizes power, beauty, and love.
Miniature Roses:
How can anyone miss out on roses on Valentine's Day? Roses are given as a token of love all over the world, may it be a single stem or a bouquet of twelve. This miniature rose makes a beautiful indoor plant as long as you feed them proper sunlight.
Lily of the valley:
It is believed that the lily of the valley is meant
to represent "the return of happiness" in the Victorian language of flowers. This helps you to woo an old flame or if you wanna get back to your ex then it would be the best idea to gift the lily of the valley especially on the big V-Day. It also symbolizes purity, innocence, and sweetness.
Violet:
Violet is considered a symbol of fertility and love and is used in love potions by the Ancient Greeks. It blooms readily all year round and nothing represents love quite like the violet.
Hoya sweetheart cactus:
Hoya sweetheart cacti not only look good but also are super-cute with heart-shaped leaves. This would be the perfect gift for plant lovers and is nice and simple.
Give Air-purifying plants as Valentine's Day gift!
It is believed that growing indoor plants will keep the atmosphere calm. It brings peace and serenity to your mind. We are at a point where air pollution has become a serious threat stifling and suppressing us with toxic pollutants. Allergies, asthma, respiratory problems have become normal with increased air pollution. To overcome such problems it is better to have air-purifying plants indoors and maintain them carefully. These indoor plants help in purifying air by absorbing carbon dioxide and increasing humidity inside the home. We can buy plants online too when we feel tired or stressed to reach out for a plant nursery nearby.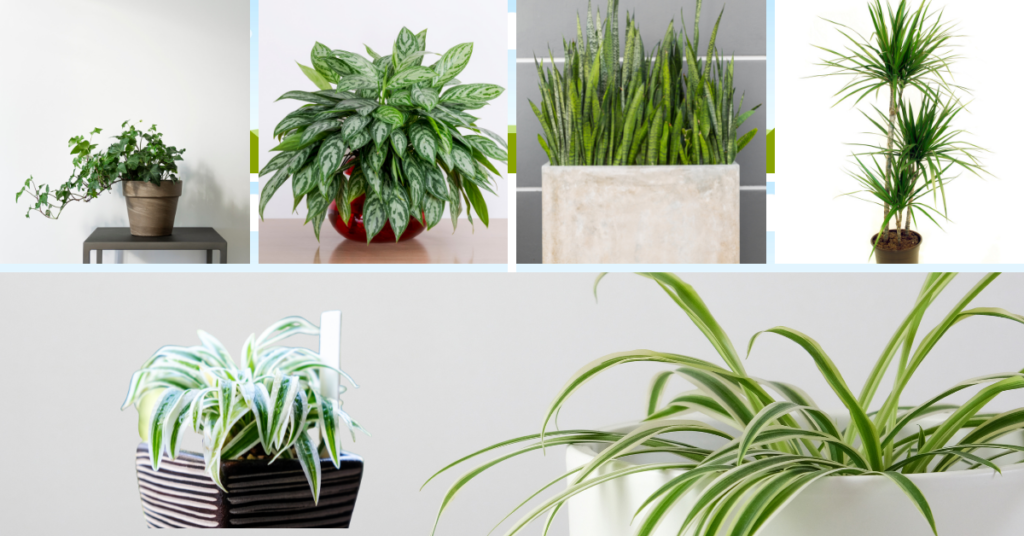 English Ivy:
English ivy is a classically elegant choice for removing harmful chemicals found inside the home. They are visually pleasing and can be grown from full-shade to full-light with proper care and are likely to survive for several years if they are maintained properly. You can buy English ivy plants in the best online nursery for plants or in the nearby stores.
Chinese Evergreen:
The Chinese evergreen plants can be grown in low to moderate light as they are easy-care plants that grow to 1 to 2 feet. These plants help in maintaining the air quality inside the home but at the same time, they contain an irritant that is toxic to pets. These plants come in an affordable price range and are easy to maintain.
Dragon Tree:
The Dragon tree has beautifully enriching colors that range from green to purple in the leaves. These visually pleasing plants could be an exquisite addition to your indoor or outdoor plants collections. They can fit right in at the office as they can survive the low lights.
Mother-in-Law's Tongue:
A sturdy succulent, mother-in-law's tongue is an excellent indoor plant for beginners and can survive in some of the most challenging situations, including a wide variety of temperatures and light circumstances. It is good to not overwater it and maintain a low profile.
Spider Plant:
This plant is easy to take care of, as it can prosper in bright light by avoiding direct light and works hard to remove the impurities like formaldehyde, and benzene present in the air. Spider plants are not suitable for soggy soil, so it is good to let them dry out scarcely between watering's.
We see many indoor plants providing low maintenance and creating a healthy living space for you and your family and we can buy plants online easily these days. If you're looking for the best online plant delivery in India then you can check out Taru Vatika which provides the best online nursery for plants in a safe and secured way.