We have reached the point where air pollution is at an all-time high, suffocating and suppressing us with its toxins and pollutants. Allergies, asthma, respiratory problems have become a part of our daily lives, while subconsciously, we have accepted it to be the normal norm. Not many are aware that the little potted air purifying plants can change your life, improve health conditions, relieve stress, and many more. You do not have to need a bigger space or a garden to grow plants. Simply introduce indoor plants to your living space and witness the magic that erases health-related problems in a few days. Besides, multiple studies have shown that plants detoxify and purify the space, filter out VOCs that are imparted from carpet, varnish, plastics, etc., relieve stress, improve mood, and so on. And this has been confirmed by NASA as well, where they experimented with it and conformed to its positive vibes and health benefits.
Although many may not agree with the above conformations, none can deny its appealing and aesthetic décor. The idea of greenery in your living space immediately changes the dull and dry look to a fresh and preppy space. You can also save yourself from running from place to place and buy online plants from the comfort of your home.
The following are a few of the best air purifying plants that guarantee to remove toxins and pollutants from your house.
1. Gerbera Daisy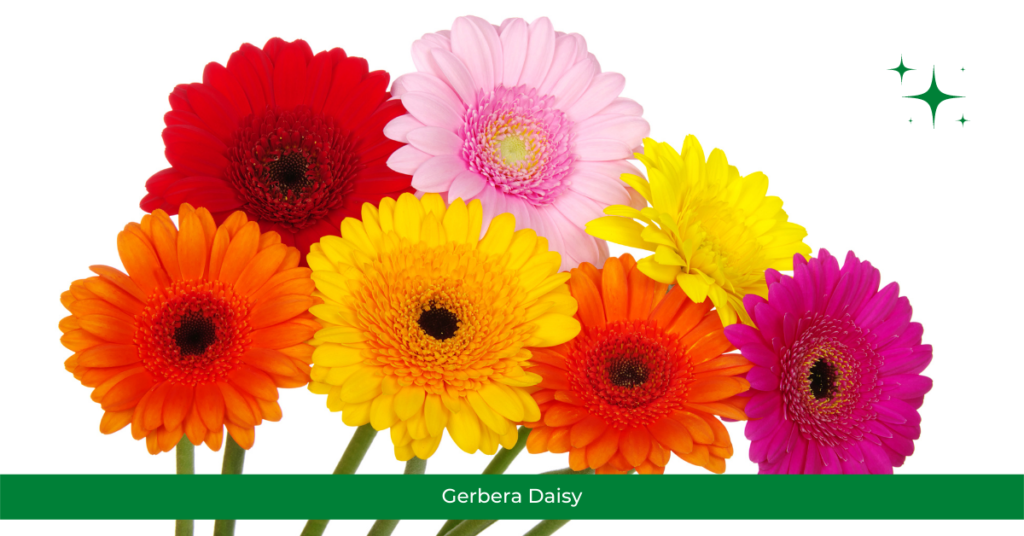 They are elegant flowers available in varied hues like orange, white, pink, red, purple, yellow, etc. They symbolize innocence and purity presenting a beautiful appearance. These beautiful flowers come with many benefits that release oxygen, filters formaldehyde, benzene, and trichloroethylene. It also helps in better sleeping nights, thereby considered best in bedroom space. It must be watered regularly, with little sunlight at times.
2. Peace Lily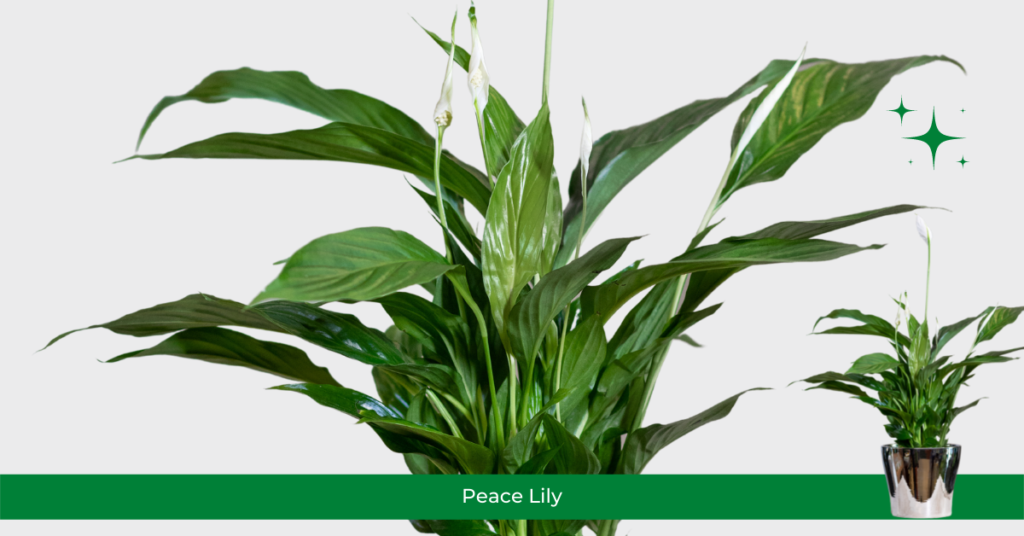 As the name suggests, the peace lily is all about the name itself, symbolizing solitude, tranquility, and purification. It is the international symbol of peace. The flower balances energies converting negative energy into positive energy. It is highly recommended in workplaces and homes. The flower not just acts as a beautifying object but also brings numerous benefits to health as well. It removes toxins from the air and filters the indoor air.
If you are worried about the maintenance, then peace lily is the best option for it requires very low maintenance, while demanding a shady spot. You can easily avail the plant from the best online nursery for plants at your affordable price.
3. Snake Plant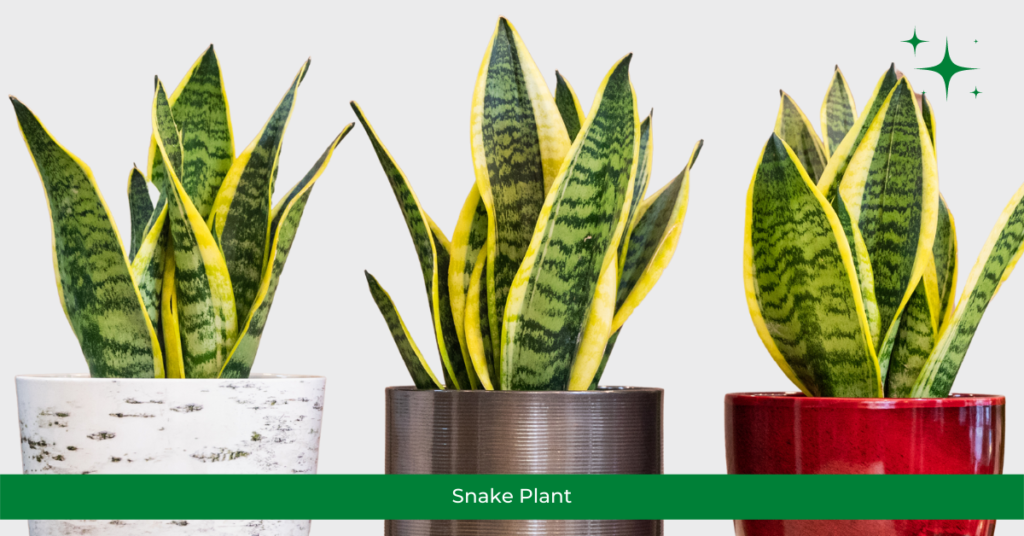 Although it comes with a quirky name like bedroom plant, devil's tongue, and Mother-in-law's tongue, it cannot be underestimated for its positive and health benefits. The leaves are pointed and long, symbolizing wealth, prosperity, and protection. It is tagged as the best Air Purifying Plants by Nasa for its purifying and detoxifying effect on its space stations. It requires very little maintenance, but one must make sure the soil is not left to dry. Snake Plant is also the best recommendation for amateurs.
4. Money Plant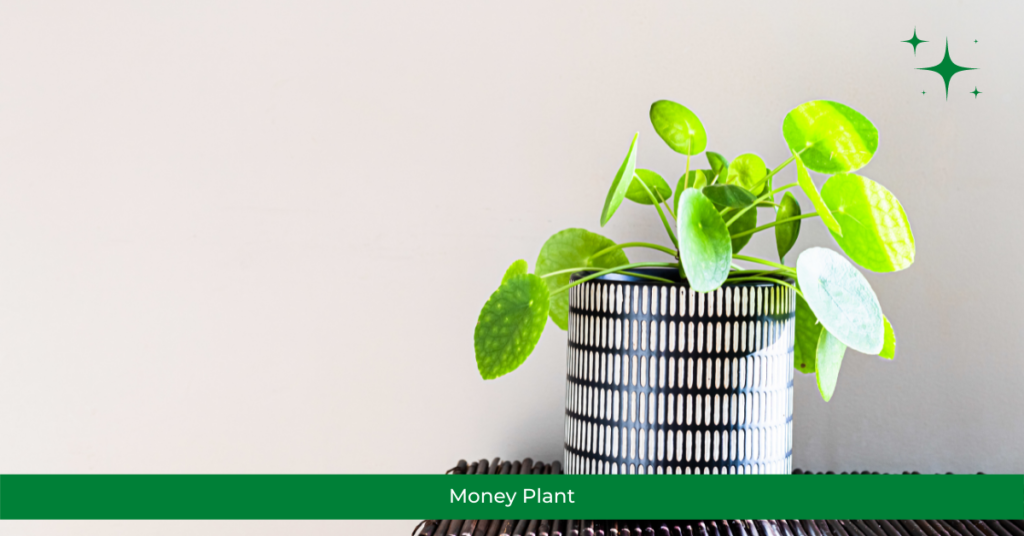 Money plants are the favorite for many, as it is believed to bring wealth and fortune to the place where it is grown. When compared to other indoor plants, money plants have a better survival rate. It is very low in maintenance, although it requires a little care in its initial days. It filters carbon monoxide, benzene, and other harmful components, purifies the air, and livens the living space. The main attraction of the plant is its leaves which present a green and yellow combination, making the entire place lively.
5. Lucky Bamboo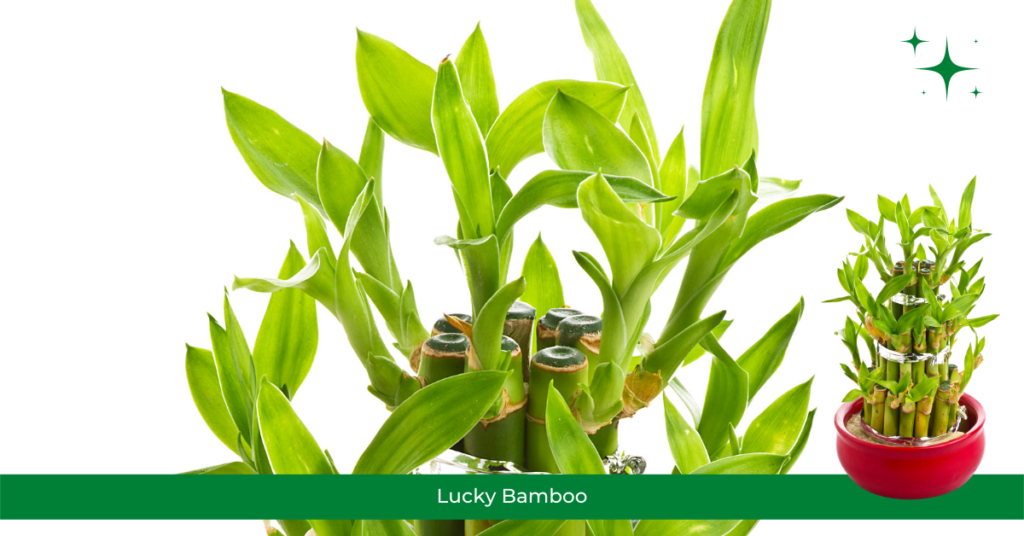 Symbolizing happiness, wealth, and health, Lucky Bamboo is a great option for beauty and décor. The plant's stalks can be manipulated into shapes by limiting its exposure to sunlight. If properly cared for, it can survive for decades with little maintenance. It also purifies the indoor air and eliminates toxins and harmful bacteria. Their space is best defined in study tables and living areas.
6. Bonsai Plant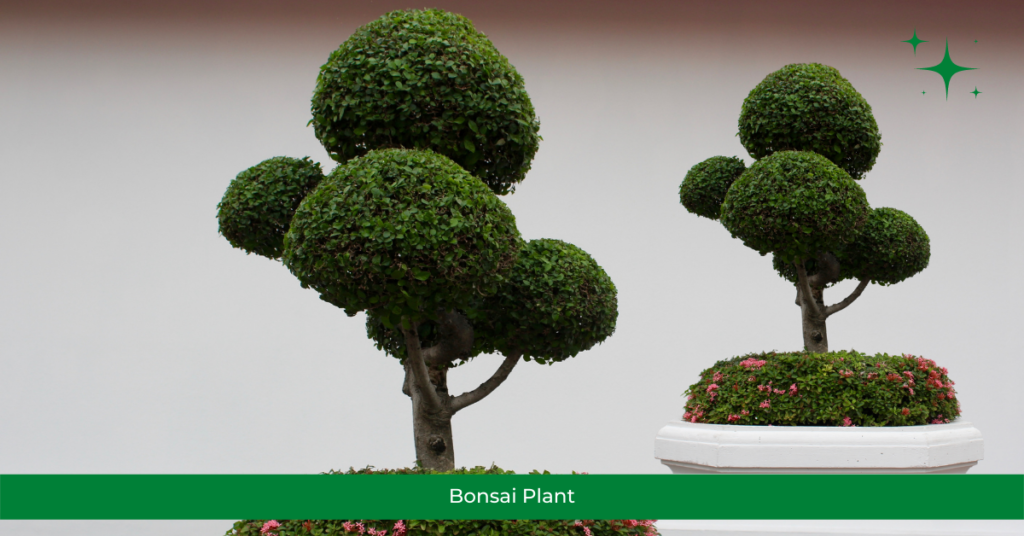 The bonsai plant is the finest creation of hard work and art. It represents balance, simplicity, nature, and purity. They come in varied sizes and shapes, assuring a stylish yet traditional look. They have healing properties and have proved effective in treating respiratory problems like cough and asthma. Since it is not easily available, you can buy plants online and decorate your living area with a traditional yet modern look.
7. Flamingo Lily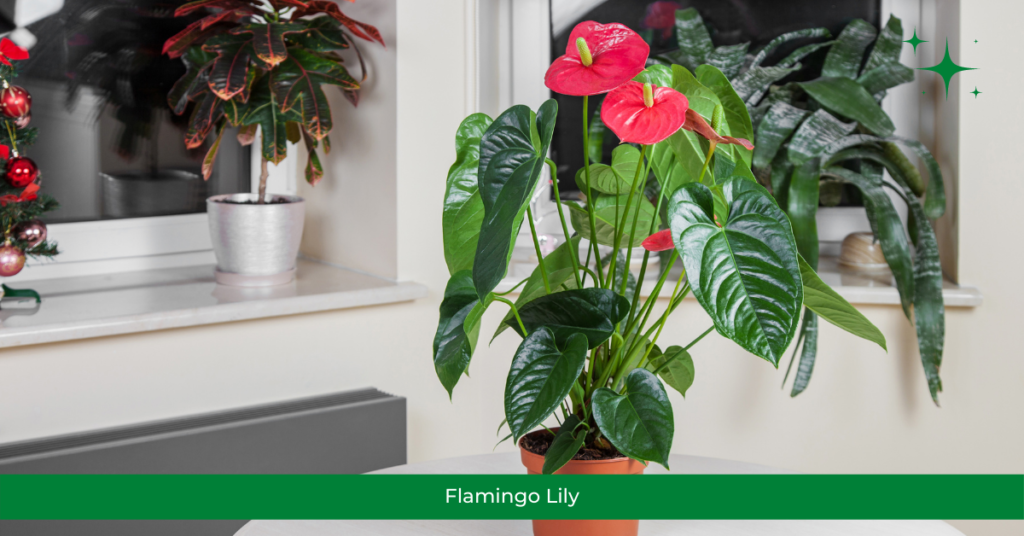 Flamingo lily is a bright-colored, waxy, and small flower that simply gives a royal and expensive look to the space. Although they come at a little expensive price but is a good investment for your house décor. They are long-lasting and require a humid environment to survive best. Apart from its aesthetic appearance, it also purifies pollutants like xylene, formaldehyde, and toluene.
8. Aloe Vera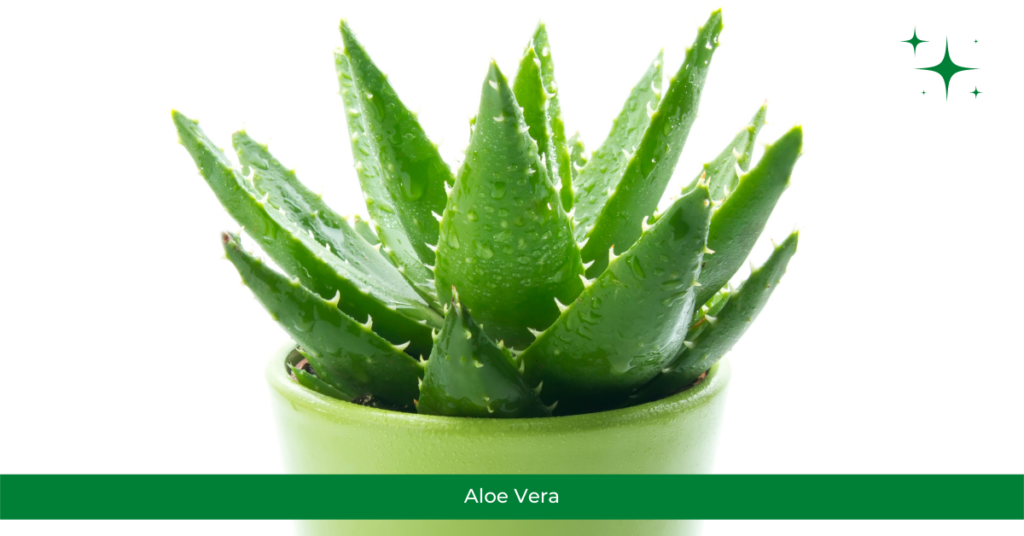 Aloe Vera is the one in all plants that are loaded with numerous health benefits, healing properties, and purification systems. It is the magic plant that is used in almost everything from cosmetic use to detoxifying air. Because of its multipurpose usage, it is also referred to as the wand of heaven. Place aloe vera plant in your living spaces' corner and let the plant act as the natural air-cleanser and décor.
There is no limit for indoor plants, as many are available with varied designs, shapes, colors, and benefits. To know more about indoor plants, look into Taru Vatika. They are known for the best online plant delivery in India, and at the same time will offer you the loaded information of plants from A to Z. If you are new to the indoor plant world, worry not. Introduce any of the above plants and experience falling in love with the greens with every passing day.