Crazy gardeners like to fill their house with greeneries and at a certain point, they overload their house with indoor plants. This situation may sometimes turn against them since all the house plants available in the market are not good for the house. Some plants may create health related-problems for the family members and pets. So if you are a plant enthusiast you must do ample research before buying a plant from the shop.
Nowadays, online plants nurseries provide all the details regarding the plant on their official websites or pages. So read the details before buying it. If the plant is bad for allergies or harmful to kids or pets then you must think twice before buying these kinds of plants. Most people who are doing gardening for the first time suffer because of this. So, in this blog let us discuss some of the house plants that are not good to bring into your house.
1. English Ivy
All of us know that poison ivy is dangerous and we stay away from it. But people buy the English Ivy plant because it does not need any extra effort to grow and once they climb on the walls it brightens up the house and makes it look attractive. Well, it is a good option to décor your house with English Ivy but for some people, it causes skin allergies which result in blisters, rashes, and itchiness. So if your skin is sensitive then it is not recommended to grow this plant in your house. If the pet ingests the plant then it could lead to breathing problems and it could even end in a comma.
2. Oleander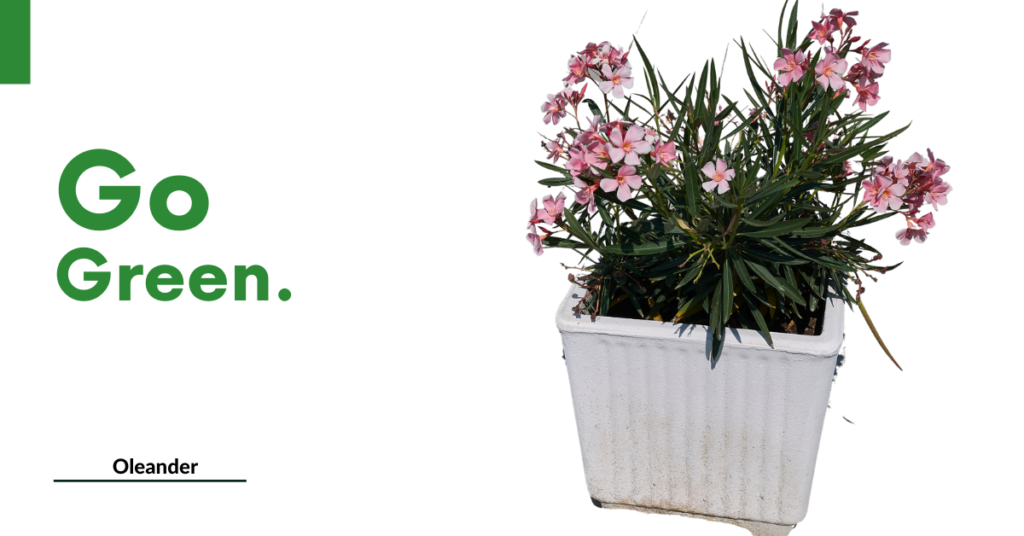 Oleander is an eye-catching house plant because of its cute pink flowers. But this plant is very toxic and even a single leaf from the plant could lead to death for the family members and pets. It was declared as a toxic plant by the Canadian Biodiversity Information Facility. During the early days, people used the twigs of the shrub as skewers and many of them died because of it. So it is highly recommended not to buy this shrub from offline or online nursery for plants.
3. Succulents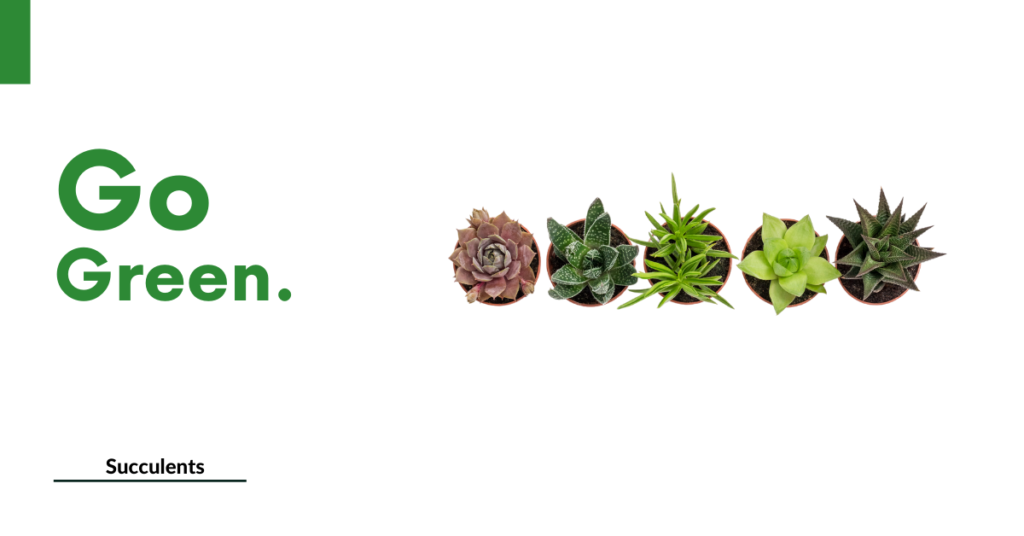 When it comes to plant gifts most people nowadays prefer succulents because it gives a good look to the house and they are available at a low price. People buy succulents in bulk for their houses. If you are one among them, then you must be very careful. Since the succulents are easily infected by a tiny insect called mealybugs and they spread fast to other plants which end up in losing all your loved plants. These bugs are hard to get rid so be careful when you are planning to add succulents to your house plants list.
4. Bonsai tree
Most people buy bonsai trees because it is an easy way to have a mini-tree inside the house. But this plant causes a serious issue for those who are having tree allergies problems. Pricking of the skin with the bonsai leaves while watering or pruning also leads to rashes. So instead of buying this type of plant, you can buy some other indoor air purifying plants with no disadvantages.
5. Ficus tree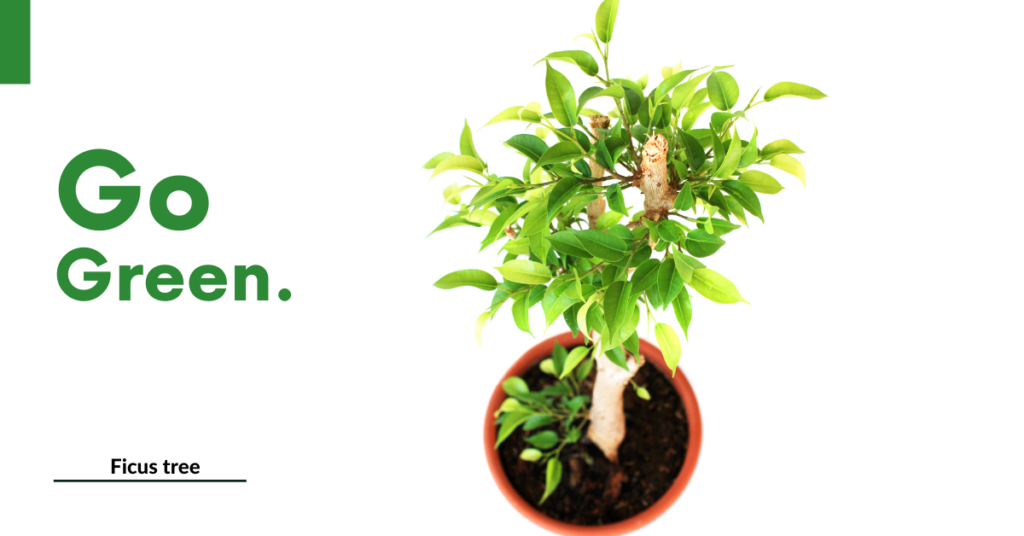 The Ficus tree is one of the common indoor plants and it is available in all the best online plant delivery in India. Ficus tree leaves are waxy in nature and they collect more dust so they must be cleaned regularly or else the dust from the leaves can cause asthma problems for the elders and kids in the house. So it needs more maintenance when compared to other house plants. If you do not want to add extra work to your daily activity then do not buy this plant for your house.
6. Jade House Plant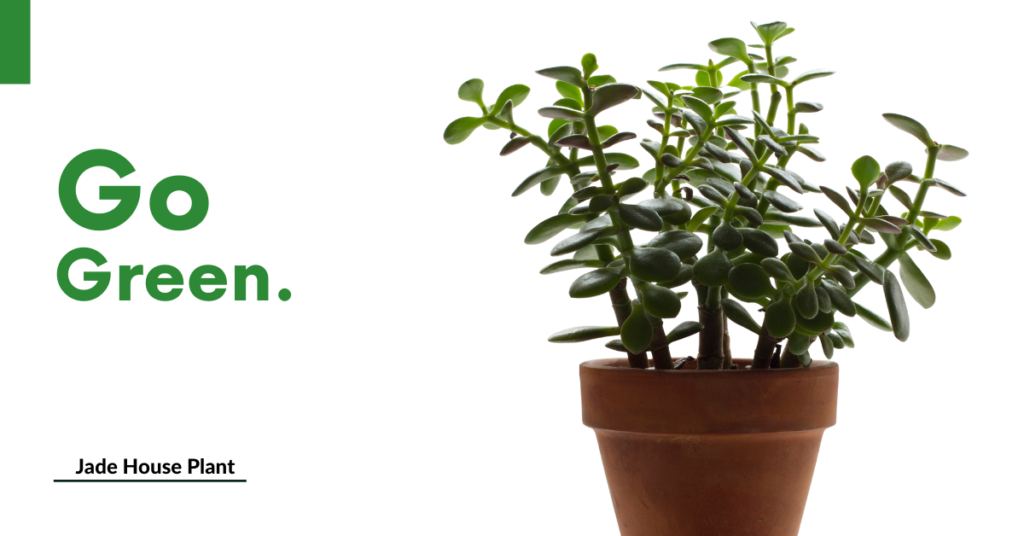 The Jade plant needs very less maintenance and it is a beloved indoor plant for most gardeners. But it is not a good choice for the gardeners who have pets in their house. Because it causes heart irregularities and gastric distress for the pets.
7. Dumb Cane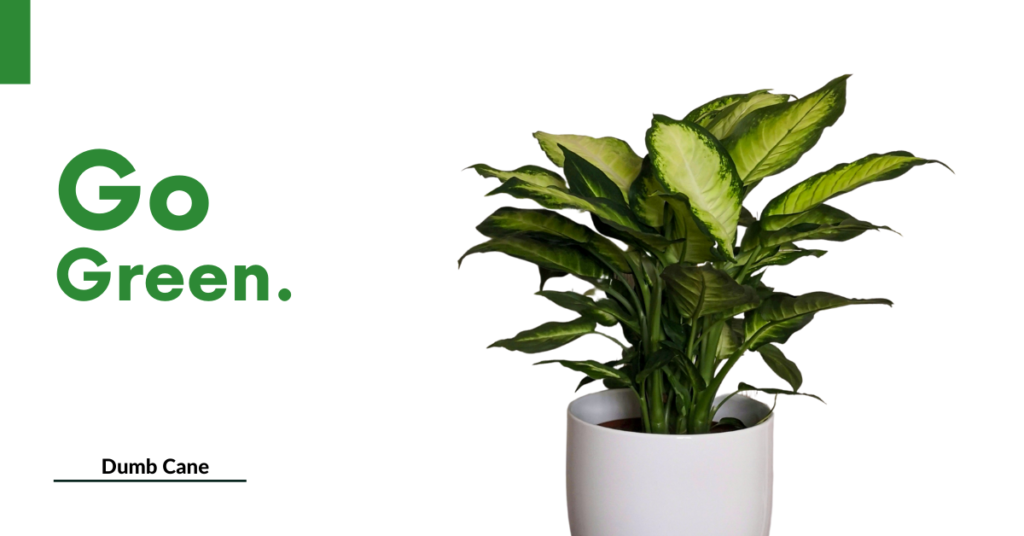 One of the unique house plants is Dumb Cane but it is not advised to grow in your house especially if you are having pets with you. Since this plant has calcium oxalate crystals and if your dog or cat absorbs then it could cause severe burning of the mouth, difficulty in breathing, and even death.
8. Potos Plants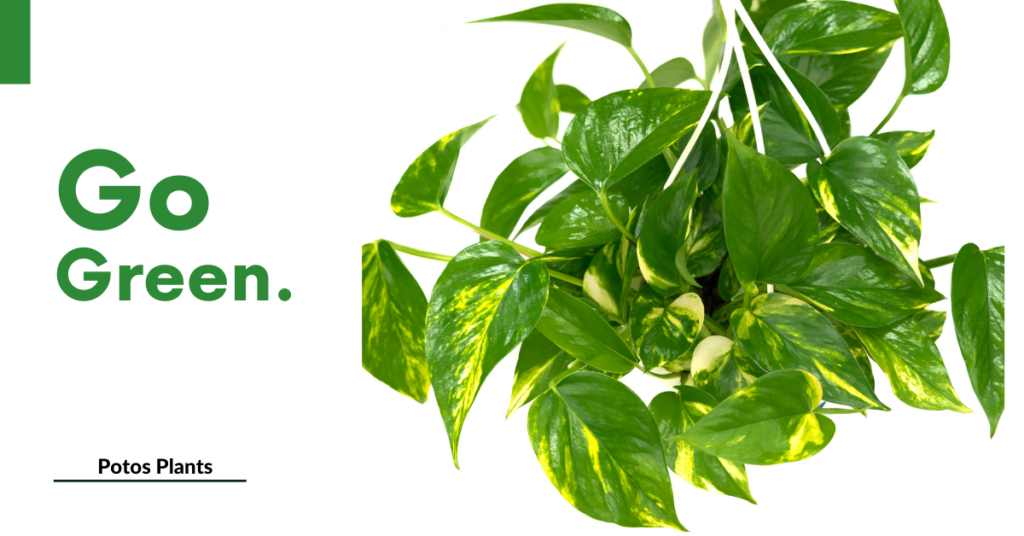 Potos plants are also known as Devil's Ivy. It is one of the best plants to grow in the house and most people prefer this plant because it purifies the air improves the indoor air quality. In human eating this plant cause vomiting, burning, diarrhea, and irritation. But if your pets eat this plant then the problem could be worse, since it leads to choking, renal failure, or even death.
9. ZZ House Plant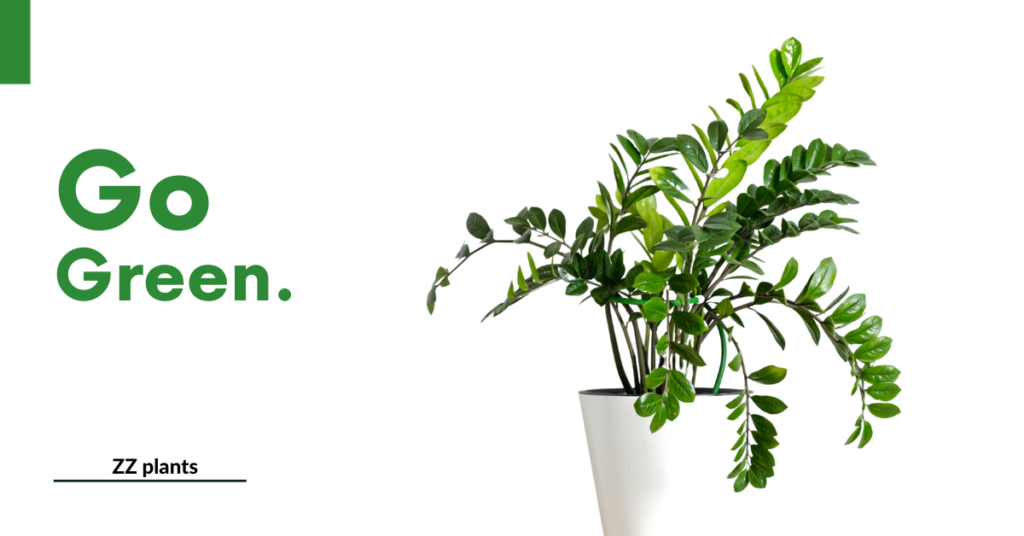 ZZ plants are unique they are durable and for surviving, it needs very low lighting and water. But the whole plant is poisonous and very toxic to kids and pets. Ingesting the plant causes burning sensation or pain and even simply touching the plant can cause irritation to the sensitive skin people.
10. Jerusalem Cherry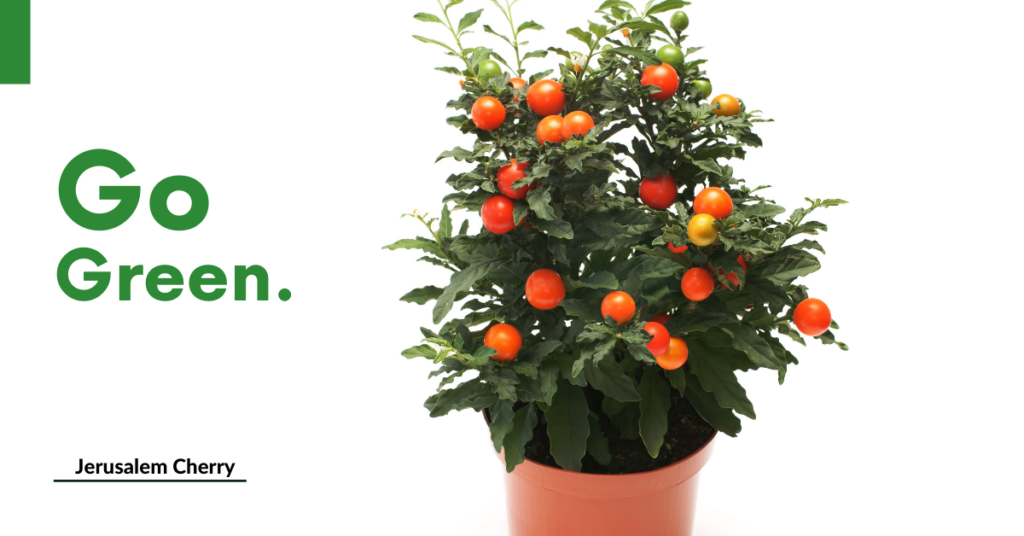 The Jerusalem cherry is a festive house plant since it grows tiny orange and red berries. The children are easily attracted to the bright berries but those berries are poisonous. Consuming it can cause diarrhea, headaches, breathing difficulty, and even paralysis. For pets, consuming berries causes health problems like seizures, vomiting, and diarrhea.
If you are planning to grow plants in your house for the first time or if you are having kids or pets in your house then do not buy the above-mentioned indoor plants. Some of the other plants that you should never buy for your house are Yucca Plant, Poinsettias, Umbrella tree, Easter Lilly, Air plants, Triostar Stromanthe, and Spider plants.
Taru Vatika is one of the best online nursery for plants so if you are planning to buy house plants then you can contact them.