The best way to bring nature and vibrant colors into your home and life is by introducing indoor plants in your living space. They do not just add décor to the place but also come with love, health and abundance. Indoor plants are best defined as welcoming and refreshing for they have a therapeutic effect on the overall health of the inmates. This beautiful décor eliminates stress, pollutants, and purifies the indoor air.
So how can one make the best use of the indoor plants, when we are crumpled into smaller spaces? This is one of the main concerns that's been troubling the homeowners, for they are not able to bring nature into their living space.
Lay all your stress and worries at ease, as there are varied indoor plants that are very easy to grow with little sunlight and care. The best part is you do not have to go hunting from one place to another, as you will be provided with amazing options when you look into online plants.
Since there are many types of indoor plants, the following are a few of the best ones that are assured to give your space positive vibes.
1 Aloe Vera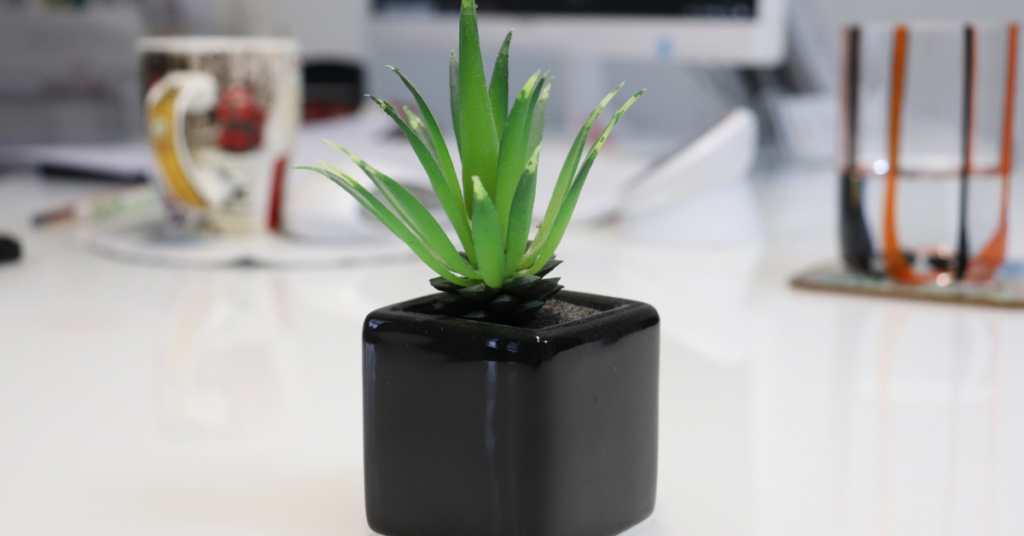 Decorate your home with the practical and stylish plant that's been blessed not just with purifying properties, but also healing ones. It requires very little care and minimal watering while presenting a relaxing and rejuvenating look. They come with many benefits and are rich in vitamins. Aloe vera is treated best for burns, cuts, and other skin conditions, while at the same time used for many cosmetic purposes as well.
You can buy plants online and decorate in your favorite corner, kitchen, study table, or simply near the window.
2 Peperomia
Nothing can beat the greenery and perfection like that of the Peperomia. These beautiful heart-shaped leaves are also called the radiator plants which can easily strive in fluorescent light and/or sunlight. They are also the smart choice for the starters, who have very little information and knowledge about the plants. Peperomia fit the right space for desks and small shelves, sporting interesting foliage. You can easily find it in the online nursery for plants, suiting best in your budget.
3 Bonsai Plants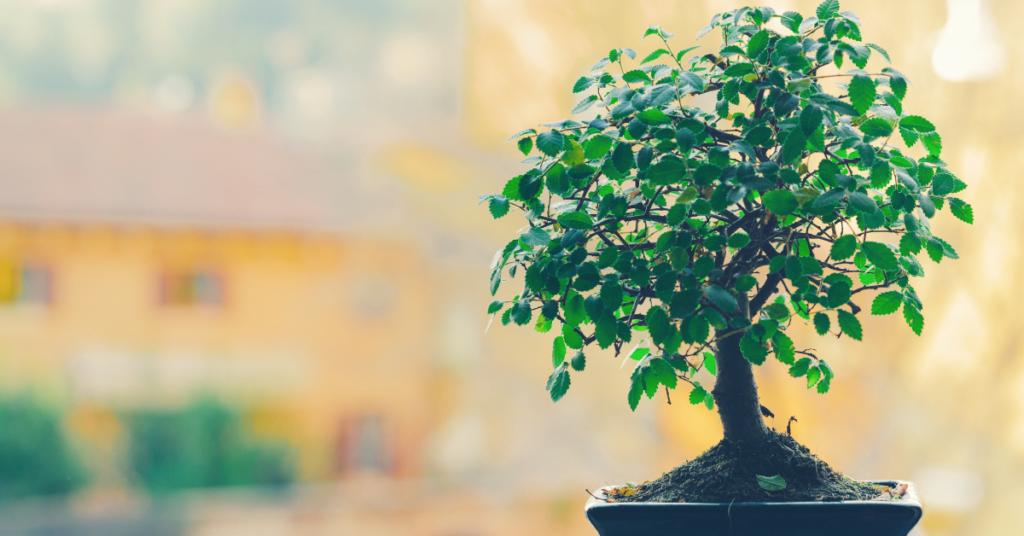 They are the age-old popular plants, loved by people of all ages and types. Bonsai plants enhance aesthetic appeal while offering psychological and health benefits. They are also called the Air Purifying Plants as they have been proved effective in curing coughs, sore throats, tiredness, and fatigue. They can both be placed indoor and outdoor, bringing a sense of joy and calmness.
4 Jade Terrarium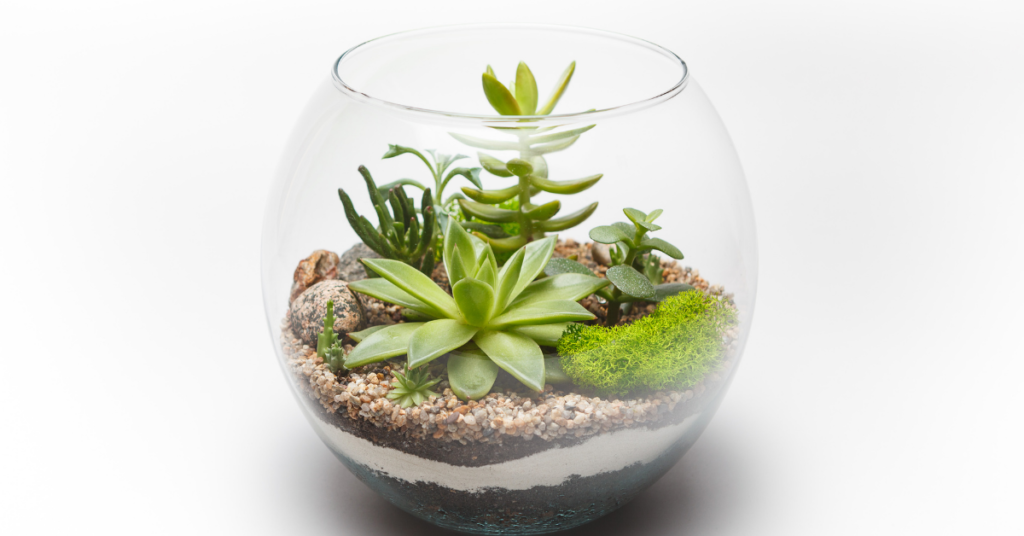 If you want to bless your home with fortune and good luck, then nothing perfects the picture other than Jade Terrarium. They are stylish in look, adding a unique and modern décor to the space. Although they require a little care of a few hours of direct sunlight and watering, however, it sure beats the advantages of health benefits. It brings a fresher feeling to your living space and increases oxygen level. So liven your home with the benefits of Jade Terrarium and order from the store that offers the best online plant delivery in India.
5 Lucky Bamboo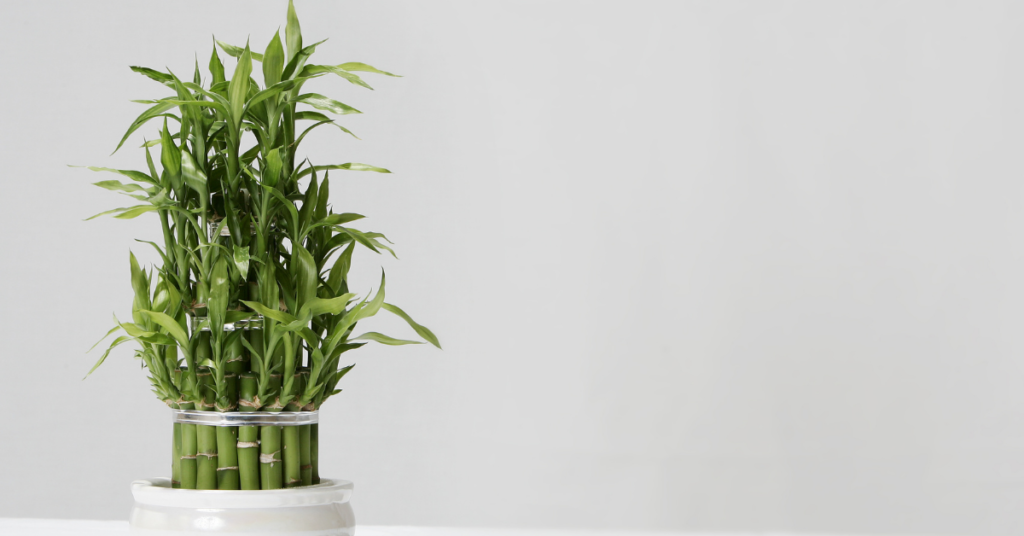 Bamboo plants are believed to attract positive energy, wealth and increase Feng shui. It is the natural purifier, beautifying and modernizing the place. Lucky Bamboo is the common houseplant that represents wood, fire, water, earth, and metal bringing prosperity and happiness to the place where it is grown. This is also called the Money Plants which is promised to bring wealth if placed in the right direction.
6 Snake Plant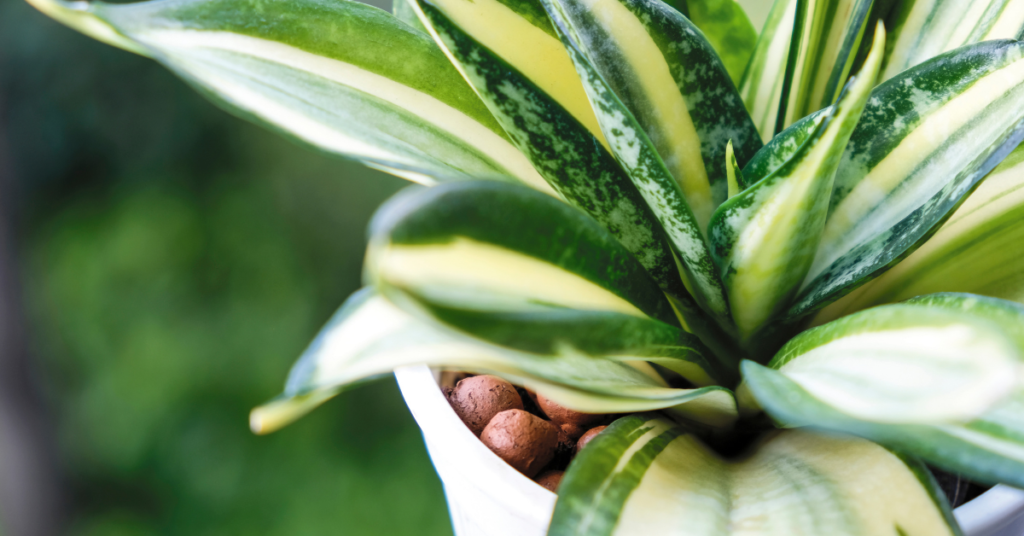 The upright succulent plant plays the best role for the small and indoor space. It can survive well with little water and light. It also purifies the air by getting rid of toxins like benzene and formaldehyde. It not just removes harmful chemicals but also boosts oxygen levels overnight. This low-maintenance plant is very easy to take care of and grow, playing the best decor in bedrooms and living space. It is also considered as the lucky charm bringing health and happiness to the place.
7 Money Plant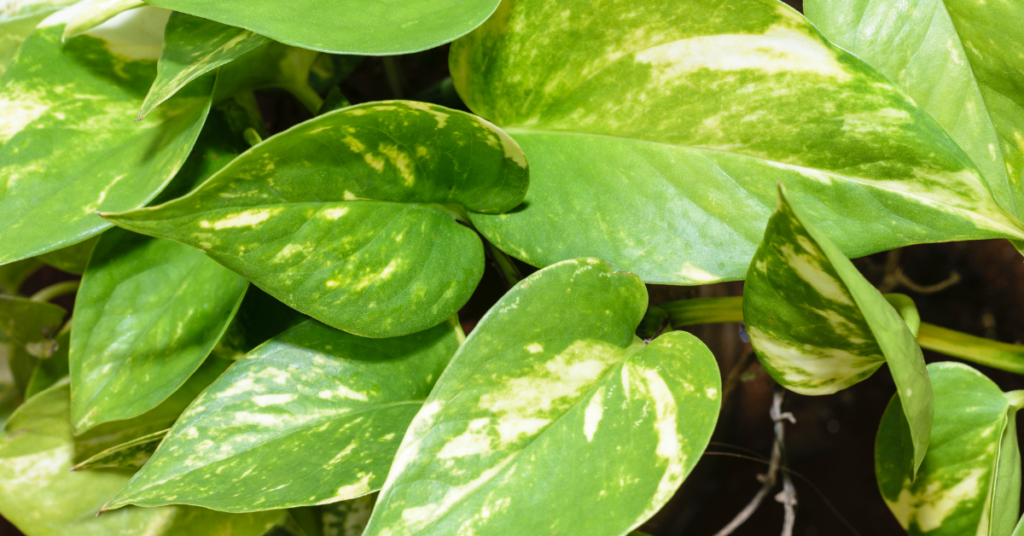 Money Plant is also called the money-making machine for its climbing qualities that assures good luck, fortune, wealth, and happiness. They are excellent décor and easy to maintenance, primly grown for its good luck factor. They are very much loved and adored, with very little maintenance and care. The survival rate of the plant is much high when compared to other plants. It also removes toxins, purifying air, making the indoor air much cleaner, healthier and fresher. It stops not just with luck and prosperity, but also has flowers. The flowers are creamy and white with a strong fragrance attracting butterflies and bees.
Now that it is very clear that indoor plants not just add décor to the place, but also come with health benefits, prosperity, fortune, and beauty. However, not all plants are suited best for indoor and so you have to make sure you get the right one.
To make it simple and easy, get help from Taru Vatika. They are the right place where you can get the best online nursery for plants. They are the décor experts who will make the plant selection process easy, making your space a soothing and green one.